We know you have your clients' best interests at heart.
Help them gain access to a network of compassionate doctors and keep more money in their pockets. Tell them about the Mountain View Network.
Starting with the 2020 open enrollment period, agents and brokers in Eastern Idaho will be able to offer their clients a new choice in health insurance. Blue Cross of Idaho and Mountain View Hospital have joined forces to create the Mountain View Network. This tailored network health insurance plan is designed to give your clients access to high quality care at an affordable price. The plan is available to Idahoans who live in Bingham, Bonneville, Jefferson, Butte, Clark, Custer, Fremont, Lemhi, Madison, and Teton County.
Have questions about the Mountain View Network?
We are only a phone call away.
We have a dedicated call center to answer your questions and help your clients.
Why Recommend the Mountain View Network?
We know your clients have many options when it comes to their health insurance. Here are the top three reasons they should consider a Mountain View Network health insurance plan.

Primary Care Physicians Coordinate Care
Every individual enrolled in the Mountain View Network will choose a primary care physician to coordinate their care. This doctor will guide patients through the healthcare system and connect them with the services they need. This model is designed to improve health outcomes and help prevent disease.

A Tailored Network with a Wide Range of Choices
Individuals who sign up for the Mountain View Network will have access to all of the providers in the Mountain View Health System, giving them access to generalists, orthopedists, neurologists, oncologists, nephrologists, pulmonologists and every type of specialist they may need. Mountain View Network is also recruiting physicians outside of their health system, particularly primary care physicians, to give Idahoans as many choices as possible. Enrollees will have access to emergency services at any local hospital. Idaho Falls Community Hospital is an in-network option for emergency care. Beginning in 2021, Madison Memorial Hospital and Bingham Memorial Hospital will also be added to the plan. All pharmacies accepting Blue Cross of Idaho will be included in the plan.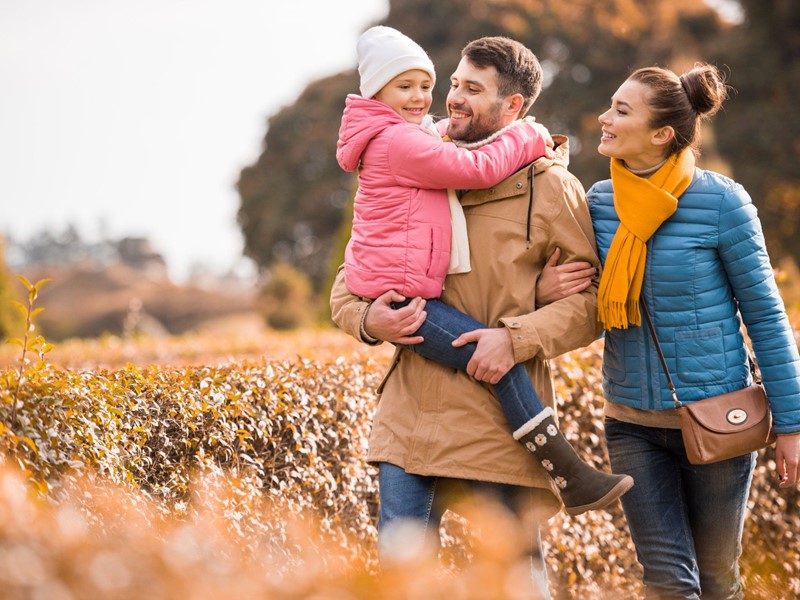 Designed to Save Idahoans Money
The Mountain View Network is designed to keep more money in patients' pockets. Monthly healthcare premiums are lower, and Blue Cross of Idaho has negotiated reduced costs for services.